Nikkei Trendy's December issue includes its annual countdown of products that made it big in Japan. The editors of this comprehensive tech/trend-tracking magazine made their picks from various genres of consumer products–electronics, books, food, Web sites, McDonalds seasonal menu items–that went on sale between October 2005 and September 2006. Here are the Top 5:
1. Nintendo DS Lite and Brain Games

Brain Age and other "brain training games" opened up the world of handheld game consoles to a whole new demographic–old people trying to prevent the early onset of boke, or the slowing of cerebral functions.
2. Minicars, like the Honda Zest
With new parking rules and the ever-increasing number of new car buyers, the compact, lightweight, inexpensive minicars are dominating the auto market in Japan. This year, 1 in 3 new cars purchases were minicars.
3. Shiseido's Tsubaki hair care series

A massive 50-billion yen ad campaign featuring 12 super-hot Japanese celebrities took Shiseido's new shampoo and conditioner to unprecedented heights. With the tag line "Japanese women are beautiful," Tsubaki quickly brought Shiseido to the #1 spot on the shampoo market after 2 years of not being able to top fourth.
4. Social networking sites, like Mixi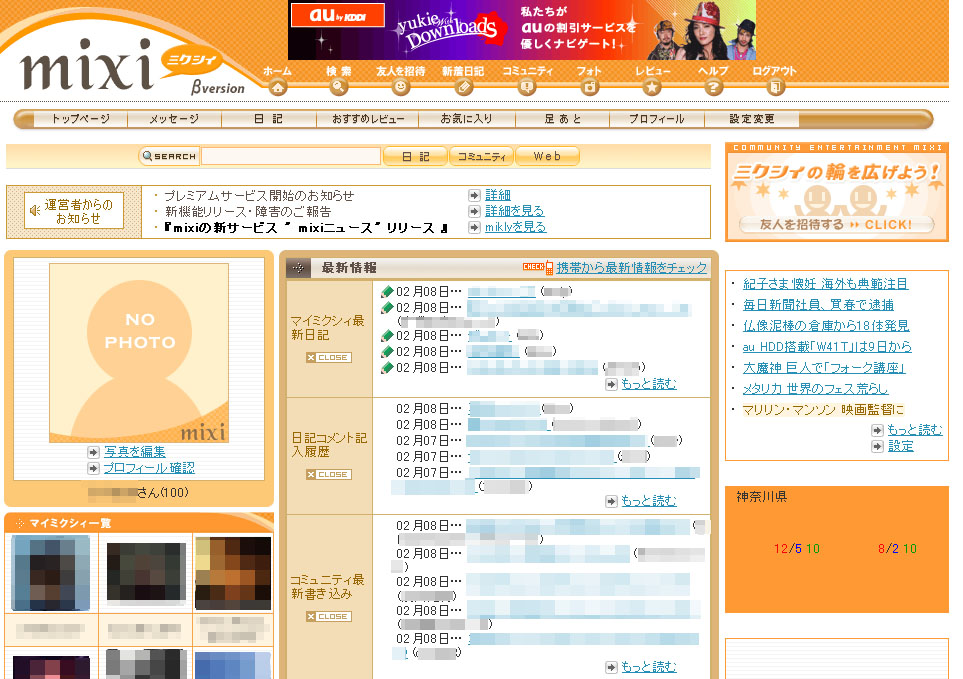 It was a big year for social networking sites in Japan. Mixi reached close to 6 million users, and international favorites like MySpace and Cyworld also launched their Japan sites. For more on my take on the SNS trend, read <this.
5. Sharp's W-Zero3

This slider-type PDA's has a touchscreen LCD and runs Windows Mobile, and it has continued to capture the hearts of many Japanese businessmen since its release in December 2005.